ABB Logistics Center Europe
ABB Logistics Center Europe protects PCs with Secure it Easy.
The ABB Logistics Center Europe located in Menden, Germany is responsible for ABB logistics across Europe. It is part of ABB, a global leader in power and automation technologies that enable utility and industry customers to improve their performance while keeping environmental impact to a minimum. ABB operates in more than 100 countries, maintains offices in 80 countries and has approximately 120.000 employees, of which about 11.000 in Germany.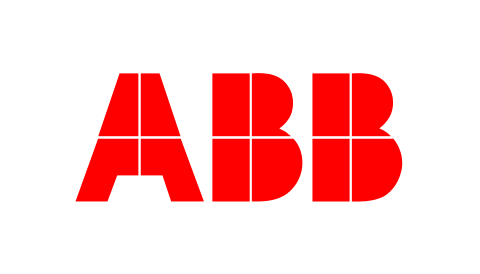 The Challenge
The USB Ports of approximately 65 Workstations at the ABB Logistics Centers can be easily accessed by all users. Portable devices like USB Flash Drives, MP3 Player or digital cameras could be connected to these ports at any time. The challenge was to stop the use of private unauthorized devices while maintaining the required productivity.

Interferences with business IT due to Virus or Malware infections and other disruptions that can be caused by uncontrolled portable devices needed to be prevented. Additionally, potential unauthorized transfers of data to and from portable devices had to be blocked.
Why Secure it Easy?
Protects USB Ports reliably
E-Mail Alerts
Intuitive usability
The Solution
With the implementation of Secure it Easy, ABB now protects its USB ports effectively. The use of portable devices is being controlled and the network administrator has the ability to audit the connection of any device in detail using the logging function.

The integrated E-Mail notification feature sends real-time alerts to the Network Administrator whenever an unauthorized device is connected.

After implementing these endpoint security measures, the productivity of PC users has been preserved, since the legitimate use of the company's own portable devices can be authorized. Since installing Secure it Easy, the PCs of the ABB Logistics Center Europe are no longer threatened by USB Flash Drives or other devices.
Secure it Easy – USB Firewall is a user friendly software to protect and monitor USB and other ports
IT Engineer
ABB Logistics Center Europe GmbH